Linda E. Hurley
PRESIDENT AND CEO
Linda Hurley has worked in substance abuse treatment and behavioral healthcare for more than 30 years. She has been with CODAC since 1991 and was named CODAC's President/CEO in 2016. Under Ms. Hurley's leadership, CODAC was the first Opioid Treatment Program (OTP) in the nation to receive Health Home certification and the first OTP in RI to be designated as a Center of Excellence. Furthermore, Ms. Hurley established a first of its kind comprehensive Medication Assisted Treatment (MAT) Program for corrections, a recognized Tobacco Cessation program, and one of the first HCV treatment programs embedded in an OTP. Ms. Hurley has been a leader in working to effect policy change in RI, serving on numerous boards and coalitions. She has also been called as a consultant for state and federal agencies, including the Substance Abuse and Mental Health Administration (SAMHSA) and the United States Senate.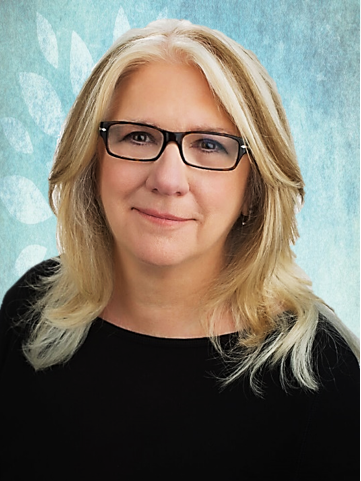 Alisha Bourdeau
CHIEF FINANCIAL OFFICER (CFO)
Alisha Bourdeau has been with CODAC since 2001. After seven years as CODAC's Director of Finance, she was named CFO in 2016. Ms. Bourdeau is responsible for fiscal management of the agency and oversees all financial functions at CODAC. In 2010, Ms. Bourdeau's job title was expanded to include Director of Human Resources. In this capacity, she is responsible for implementation and oversight of all CODAC Human Resource services, policies, and programs. She is also tasked with ensuring agency compliance with all employment-related regulatory requirements.
Susan Figueirdo
Chief Operating Officer (COO)
Susan is a 15 yr, licensed therapist, who has had the privilege of helping countless individuals reaching a better quality of life. She is a Licensed Mental Health Clinician, Licensed Alcohol & Drug Counselor as well as a certified Life Coach.  During her career she ventured into executive roles, allowing her to influence organizational change geared at improving the quality of care for patients.  This executive experience has allowed her to expand into coaching and developing staff at all levels in the behavioral healthcare field.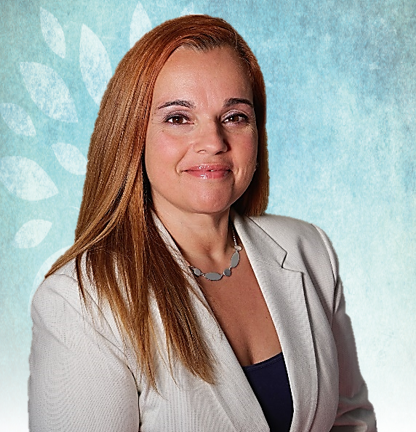 Catherine DeGood

, DO
MEDICAL DIRECTOR
Dr. Catherine DeGood graduated from the University of New England College of Osteopathic Medicine and completed her residency in family and social medicine at Albert Einstein College of Medicine/Montefiore Medical Center in the Bronx.  Her interest in working with people with substance use disorders led her to practice addiction medicine after residency.  She is board certified in Family and Addiction Medicine.  Her special areas of interest are the biopsychosocial approach to chronic pain, mental health and addiction treatment.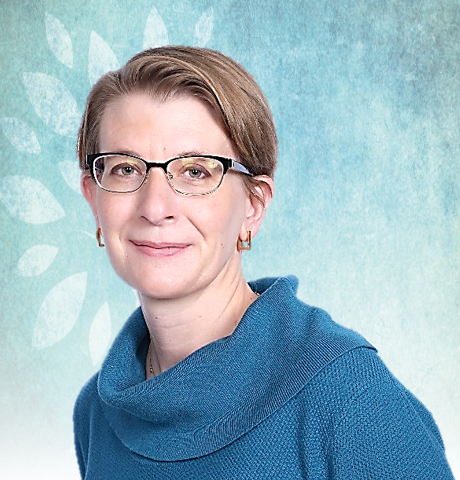 Director of Healthcare services
Barbara Trout has more than 25 years of experience providing services to individuals with substance abuse and mental health issues working in both inpatient and outpatient settings. Ms. Trout works closely with the Nursing and Pharmacy departments as well as the Clinical and Medical departments to provide multidisciplinary care to persons served at CODAC. She is also charged with working with the Leadership team on expanding services to our clientele. Ms. Trout has vast experience in maintaining and upholding CARF, Federal and State requirements and regulations. She has been involved in programs such as the NEATTC Leadership Program and MAT Health Homes, as well as oversight of various grants with community partners. She brings a wealth of knowledge, critical thinking skills and a broad skillset to the team in developing policy and procedure, implementing new programs, trainings for staff and external groups in the field of medication assisted recovery and maintaining quality care to our patients.
Director of Clinical Services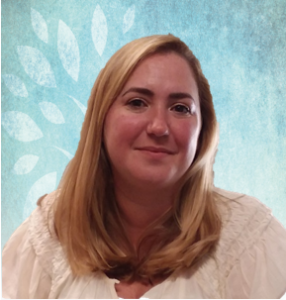 Alayna Woodley, MSW, LICSW joined the CODAC team in September 2021 as the Director of Clinical Services. She brings over 10 years of leadership experience in a variety of non-profit agencies to her role at CODAC. She has experience in mental health, program management, grant writing and clinical supervision. Alayna has also served as Board Secretary for a local therapeutic riding program, Gaits of Harmony, and completed the Rhode Island Foundation Emerging Leaders Program. 
Alayna completed her Bachelors in Conflict Analysis and Resolution from George Mason University and her Master of Social Work from Rhode Island College.
Director Of Information Technology
Director of Employee Development
Jennifer Adams joined CODAC in 2014.  
Program and Department Leadership
CE  Vanessa Moreau
CODAC Newport Program Director
Christine Atkin, MA
Program Analyst
Beth Bennett, NCTTP, CTTS-M, NBC-HWC
Director of Training 
Emilia Carter, BS, LCDP, TTS
CODAC East Bay Program Director
Maria Furtado
Informational Systems & Services Coordinator
Charlene Griffin, RPh
Pharmacist
Jaimie Guiterrez, BS, MS
CODAC Thrive & Cranston Program Director
Benjamin C. Hall, LCDP, LCCS
CODAC South County Program Director
Emily Marek, MPH, BSN, RN
Adult Correctional Institute Program Director
Carolyn James
Prevention LIAiSON / Community OUTREACH  / Tobacco CESSATION PROGRAM COORDINATOR
Laura Levine, LMHC, LCDP
Associate Director of Clinical Services
Patrick McCarty
Facilities Manager
<Open>
CODAC Providence Program Director
Danielle Mimitz,
 M.Ed., LMHC
CODAC Hampden County Program Director
Lisa Nichols
Accounts Payable / Human Resources Assistant
Alim Tajudeen, MHS
CODAC Pawtucket Program Director
Mary Torres BA, BS
Associate Director Of Human Resources
Nancy Turner
Executive Assistant to the President/CEO