Our caring staff is working around the clock to provide treatment while keeping you safe.
Blank
Your content goes here. Edit or remove this text inline or in the module Content settings. You can also style every aspect of this content in the module Design settings and even apply custom CSS to this text in the module Advanced settings.
COVID-19 Staff Vaccination Statistics (As of: 01/20/22)
| | |
| --- | --- |
| CODAC Sites | % Vaccinated |
| ACI | 91% |
| BHLink | 100% |
| Corporate | 100% |
| Cranston | 100% |
| East Bay | 100% |
| Heath Lane | 75% |
| Hope | 75% |
| Newport | 100% |
| Pawtucket | 100% |
| Providence | 100% |
| South County | 100% |
| Total | 98% |
Close
CODAC Behavioral Healthcare
As a Health Care Treatment Center, We Are Committed To Providing High Quality Services To Support Recovery 
CODAC, a non-profit organization based in Cranston, Rhode Island, has provided treatment, recovery and prevention services to individuals and families within local communities for more than 40 years. With seven locations across the state, and two correctional programs, CODAC is uniquely positioned to provide a wide range of outpatient and off-site services to those living with the challenges of substance use disorders and other behavioral healthcare issues.
Access to Treatment Within 24 Hours
Contact us now for access to treatment within 24 hours, guaranteed. CODAC is now offering weekend admissions.
It's as simple as calling (401) 490-0716.
For Spanish, call (401) 383-0301.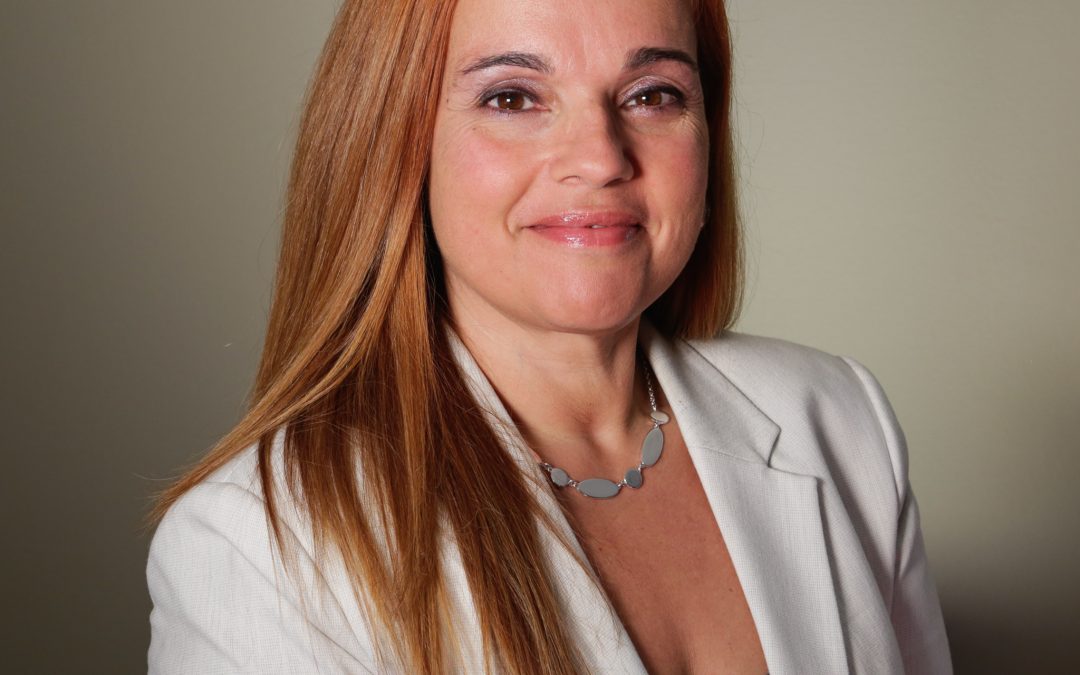 Susan Figueiredo, LMHC, LADC Cranston, RI...
read more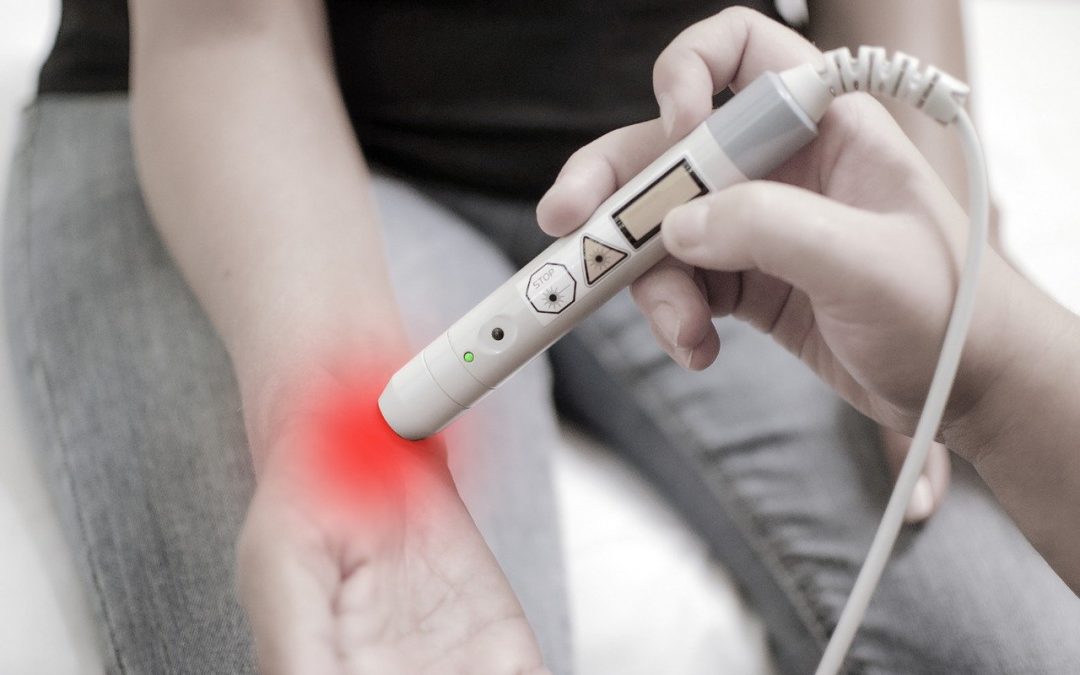 Opioid compounds, or opiates, are used to...
read more
Message from the President
Welcome and thank you for your interest in CODAC Behavioral Healthcare. Here at CODAC, it is our mission to provide the highest standard of behavioral health services in a recovery-oriented system of care.  I have been a part of this organization for almost three decades and am excited to see CODAC continue to be a leader in the provision of quality treatment and recovery services in Rhode Island and Massachusetts.  The leadership of this organization and myself, are focused on creating and sustaining a culture of excellence which benefits our staff as well as the communities we serve.
I would like to personally invite you to join us and be a part of the CODAC family. At CODAC, Diversity, Equity and Inclusion are among the core values driving our mission.  Whether a patient,  a family member, an employee, or volunteer, I invite you to come and be a part of the work that we are doing to make a difference in the lives of the individuals we serve. Together, we have an opportunity for true community impact now and in the future.
Thank you for your support of CODAC Behavioral  Healthcare.
Sincerely,
Linda E. Hurley
President and CEO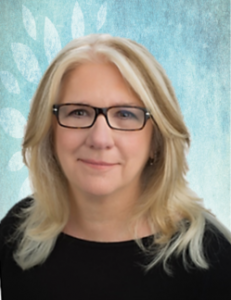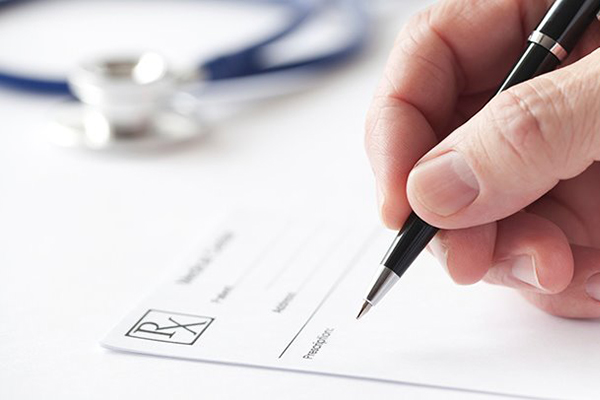 Substance Use Disorder Services
CODAC is the only provider in RI offering all three FDA approved medications for opioid use disorder and the only provider authorized to offer Sunday take-homes.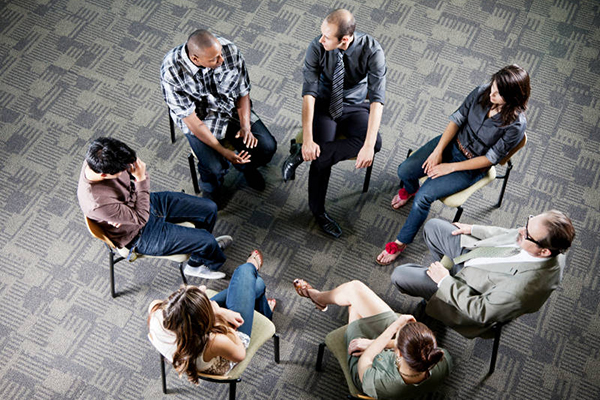 Mental Health
A wide range of on-site programs and support services – including programs for family members and loved ones – reflects CODAC's whole person approach to recovery.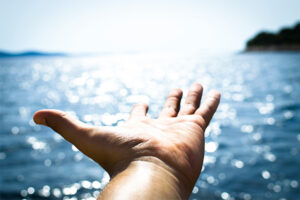 Health & Wellness
For decades, CODAC programming has reflected a commitment to caring not just for the individual with a Substance Use Disorder (SUD), but for the whole person.
Patients
CODAC has over 40 years of experience providing treatment and recovery for substance use disorder (SUD) and other behavioral and mental health challenges.
Family & Friends
With 7 community-based Opioid Treatment Programs (OTPs), CODAC is ready to help anyone you know, begin (or resume) treatment – as early as 24 hours after first contact.
Referrals
CODAC's treatment programs and services are designed to promote recovery, while helping patients acquire the skills and habits needed to lead healthy and fulfilling lives.
Fighting the opioid crisis in RI
Katie's Story: The Good Samaritan Law
Mayor Jorge Elorza Tours CODAC Behavioral Healthcare
CODAC in the Community
Here for Our Community in Our Time of Need
CODAC Behavioral Healthcare is the largest non-profit, outpatient provider for opioid treatment in Rhode Island. Our team of compassionate clinicians are trained to deliver the highest standard of care for patients in recovery. Through our Medication Assisted Treatment program, patients can receive access to methadone, buprenorphine (Suboxone™), oral naltrexone and injectable depot naltrexone (Vivitrol™). Research has shown that patients are more successful in their recovery efforts if they treat their addiction through a combination of medication and behavioral therapy. Our clinicians understand the importance of ensuring patients have access to medication and have made a commitment to provide care when they need it most.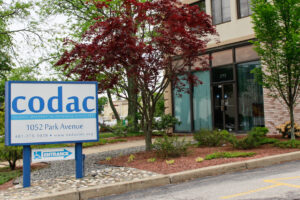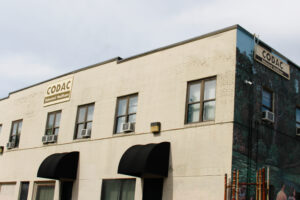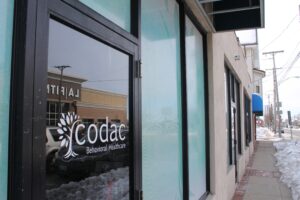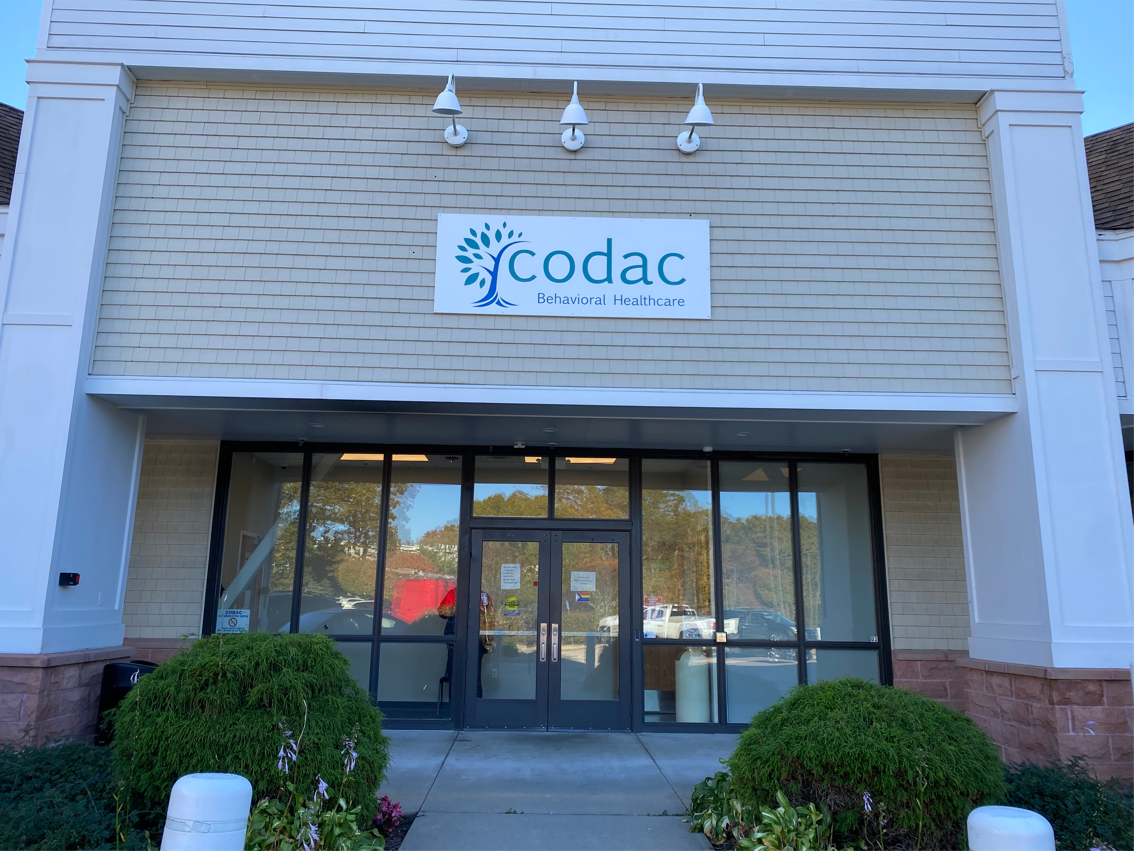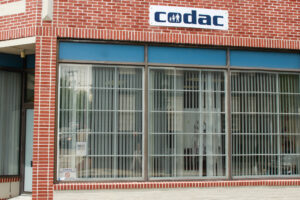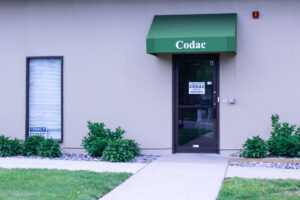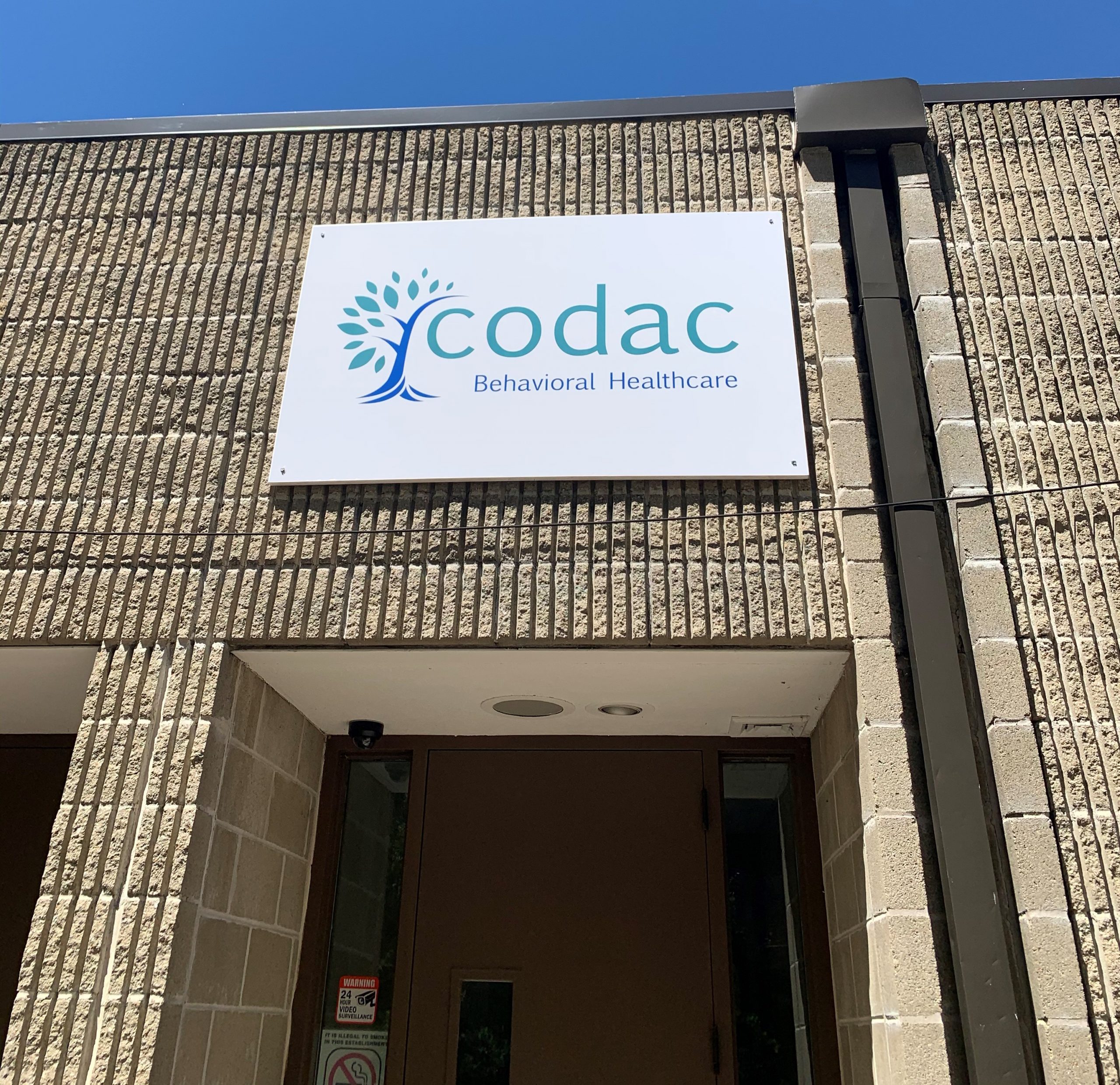 Questions/ Suggestions for CODAC